Welcome to Beth Gantz Designs
Hand painted needlepoint for teens, tweens, and big kids too!
Beth Gantz Designs is a hand-painted needlepoint design company for tweens, teens, and big kids too! Geared toward beginners, but perfect for stitchers of any experience, these designs are fun, fast, and easy to complete, giving everyone the power to create beautiful and whimsical customized needleart projects.
Beth's designs can be found at your local needlework shop. To find a shop near you, click on our Featured Retailers section or email Beth at bethgantzdesigns@gmail.com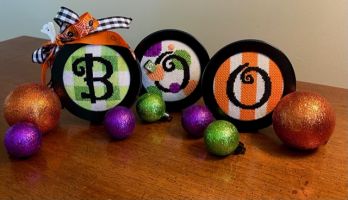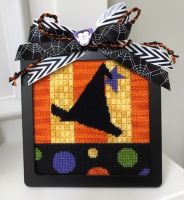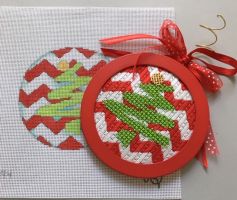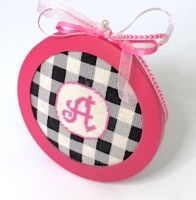 Self Finsihing Frames in flat back (to hang) or easel back (to stand) Please specify which one when ordering with yourLNS